Monticello's nationally recognized parks system is one of only two city's in Arkansas to receive the coveted Playful City USA designation by the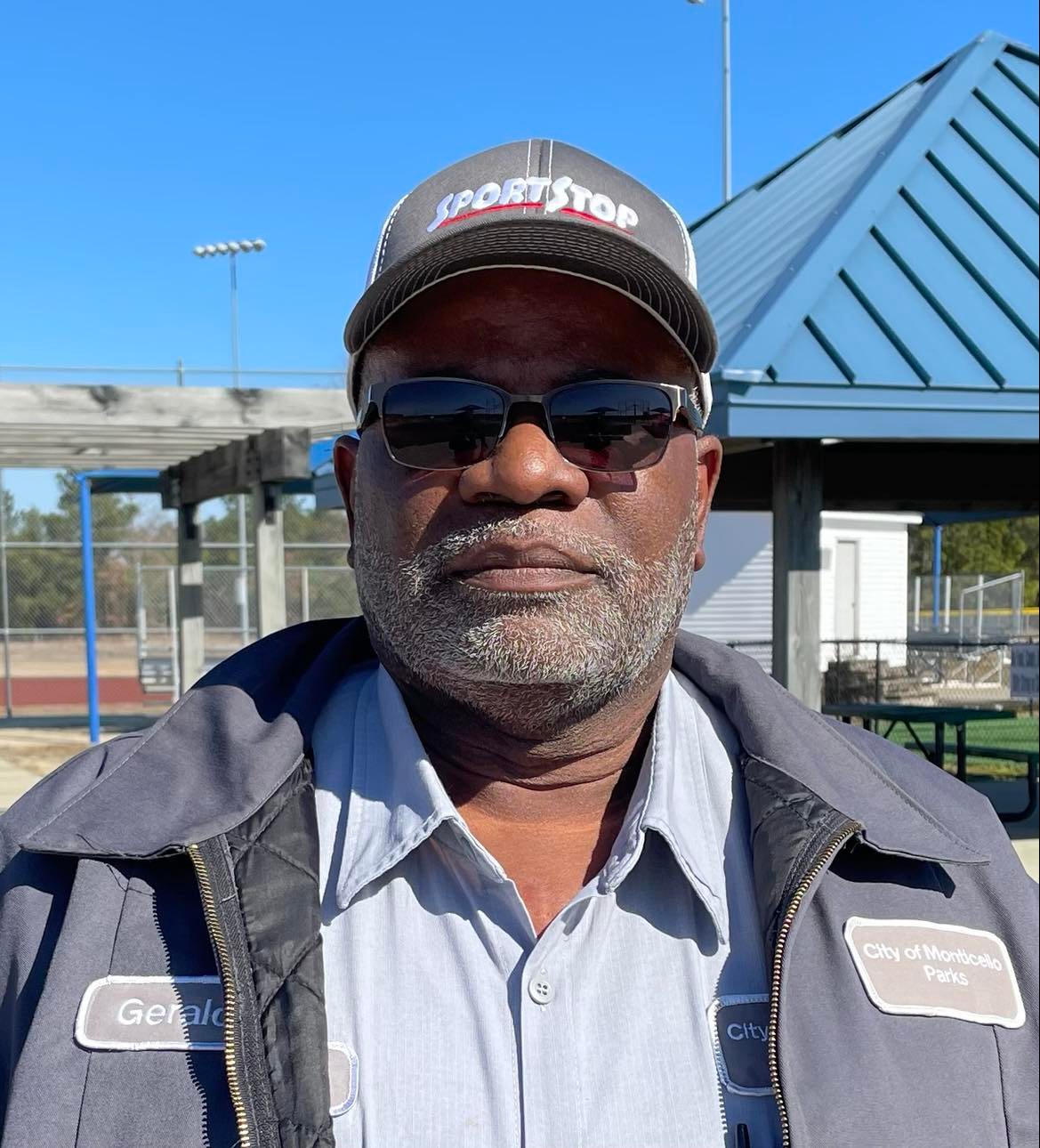 national non-profit Kaboom!
Monticello Parks and Recreation is committed to delivering effective, courteous, and responsible leisure services, and is also responsible for maintaining, preserving and developing the natural resources entrusted to us. We strive to provide adequate type, quantity, and quality of leisure opportunities to aid all citizens in the proper use of leisure time.
Monticello Parks & Recreations is overseen by the advisory group, Monticello Parks & Recreation Committee. For more information about the committee, visit the Board & Commissions section of the government portal.
DOWNTOWN SQUARE PARK (CIVIC CENTER)
The original site of the first county courthouse's, and the center of the original town of Monticello's boundaries, the Downtown Square Park has been the civic center of the community since its founding. Located in the center of the downtown Monticello, the park has undergone a recent renovation to increase downtown beautification.
Located at: Downtown Monticello
0.41 acres
Decorative water fountain
Historic industry medallions
Rose Garden